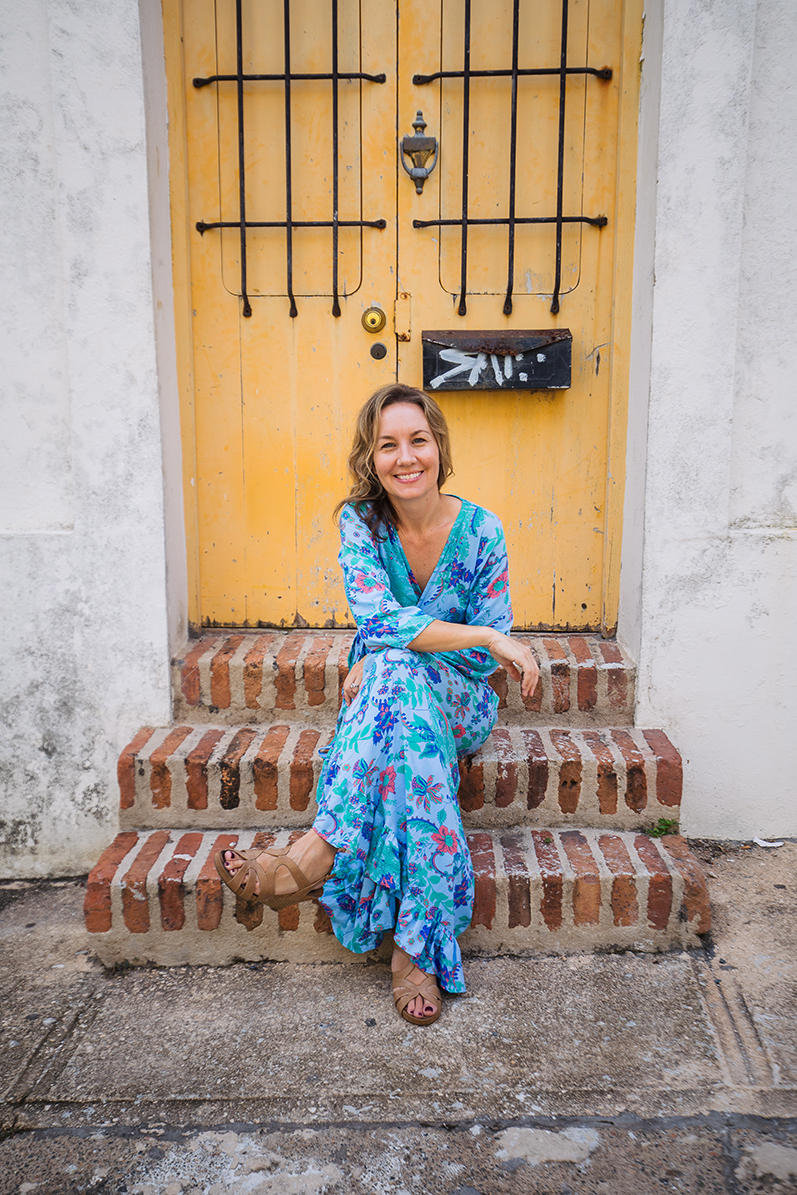 I'm a mom of two, CEO, adventurer, tea lover, ceiling pusher, first-time author (my book comes out in August), people connector, experience maker, ride-or-die friend, Peleton crusher, wife, Airbnb entrepreneur and Founder of Village Impact and LadyStrength.
If you would like to follow along on my journey, please leave your email below. I often share thoughts and tips on business, life, parenting, personal growth and more.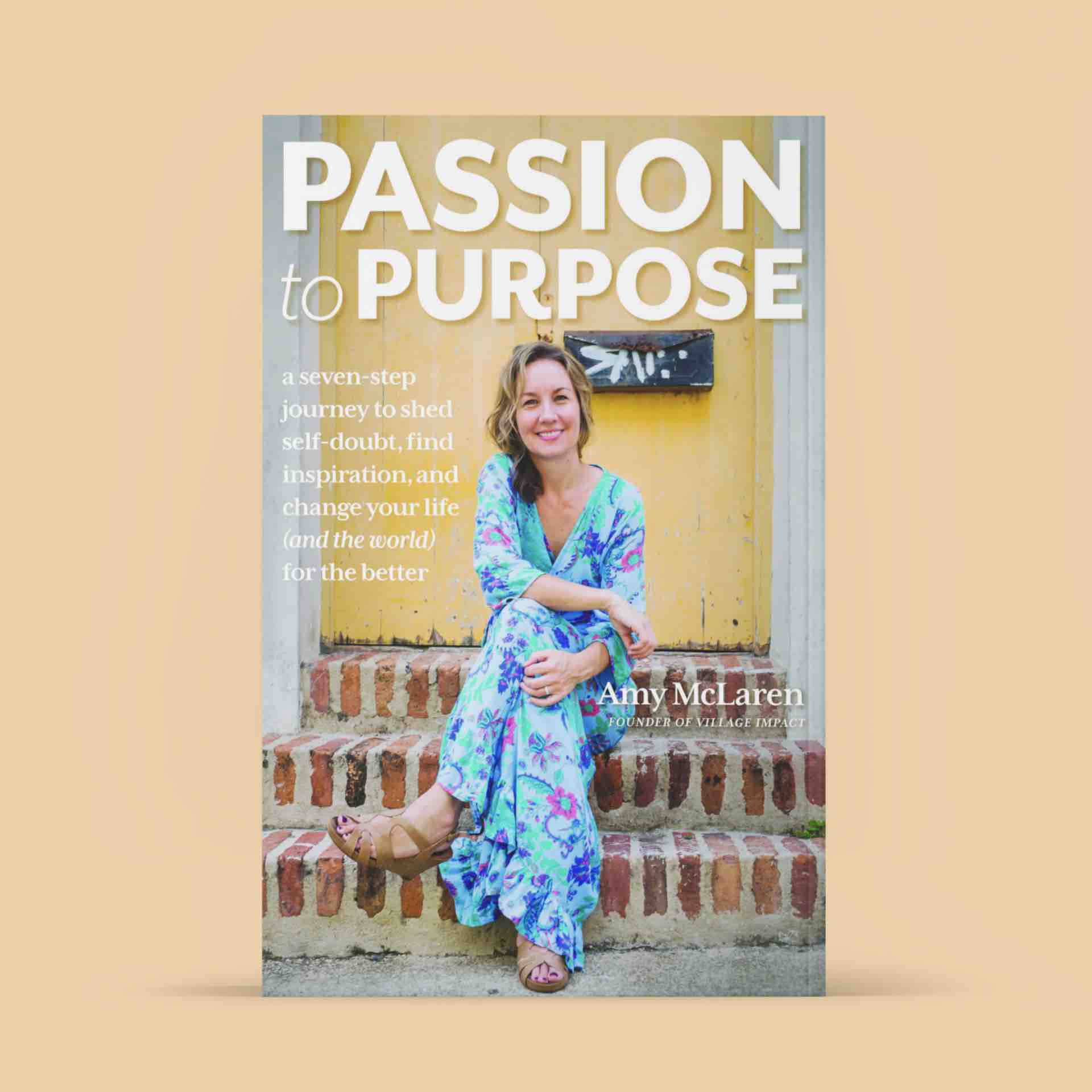 In this book, entrepreneur and charity founder Amy McLaren will show you how big ideas can change the world.
Through learning about Amy's inspirational journey and world travels, readers will be encouraged to think beyond themselves and make a difference. Amy offers stories, principles, and tools for readers to grow their vision, start their own nonprofit, contribute to a cause they're passionate about, or accomplish a project with lasting impact. Village Impact provides access to community-led education, leadership, and economic opportunities for thousands of children in rural Kenya. Along with our local partners, we're passionately committed to empowering kids to dream big and to gain the skills and know-how they need lead transformed lives free from poverty—for the long term.
MASTERMINDS. EVENTS. ADVENTURE TRAVEL.
Gathering with a group of women who are driven, leading with their heart is the perfect way to help you gain clarity, excitement and confidence to build a business and life with purpose.